Navarre Land Clearing Services
DN Bobcat Services, Inc. is a premier Navarre Land Clearing Services company. We specialize in providing cost-effective, safe and reliable land clearing services using state-of-the art tools, equipment and take an environmentally conscious approach that ensures soil disturbance is at a minimum without leaving brush piles to burn.
At DN Bobcat Services, Inc. we provide any type of land clearing services for contractors, developers, governments, co-ops, and property owners and to accommodate commercial or individual needs in Fort Walton, Tiger Point, Pensacola and other local areas.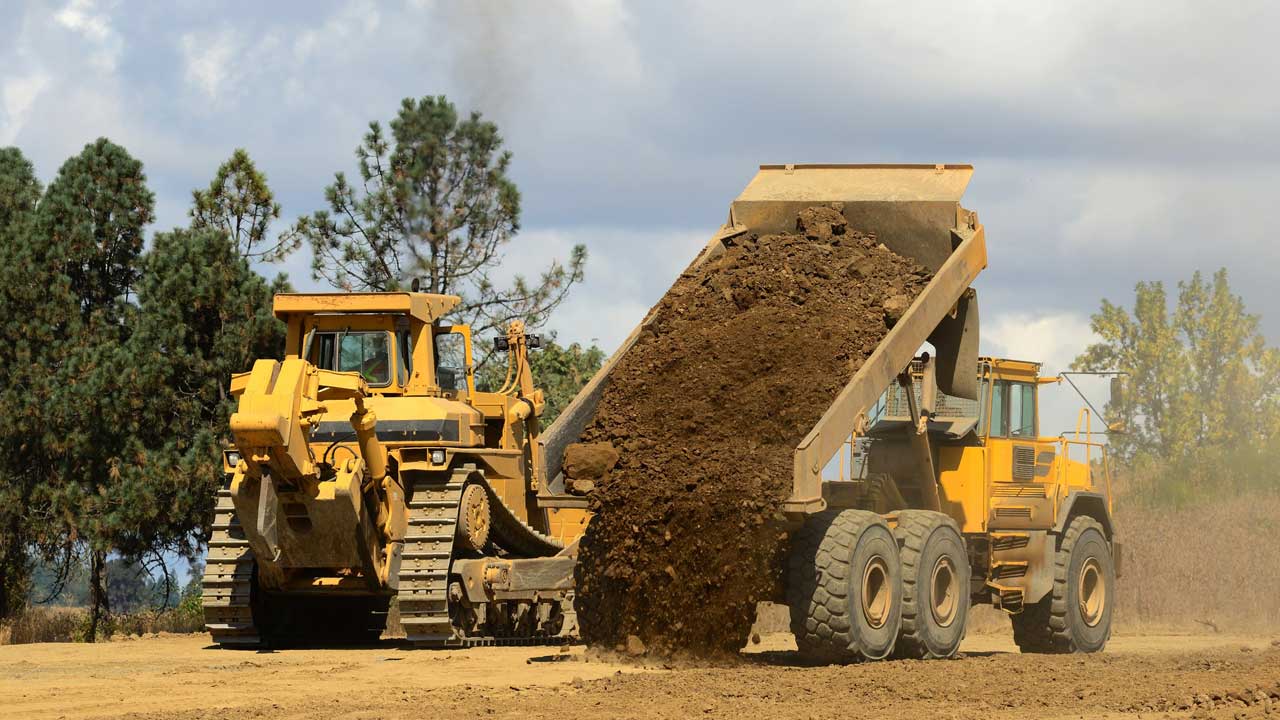 Our services include:
Pasture reclamation
Wildlife habitat restoration
Fence lines
Home site clearing
Trails and road clearing
Right-of-ways
Utility easement
Harvest preparation
Mulching of brush piles
Elimination of invasive plant species etc.
We have a certified tree care expert who has the skills and experience to carry out selective land clearing to clear only the brush and trees you want removed. Selectively, we leave only beautiful trees that can increase the value of your property and mulches for a healthier landscape.
At DN Bobcat Services, Inc. we have the appropriate tools and equipment for every land clearing job. The benefits of our equipment enable us to go where other land clearing service provider cannot and get the job done successfully. Our equipment saves time over other conventional methods of clearing land, such as bulldozers and excavators. Also, using our state-of-the-art equipment virtually eliminates damage to tree roots, terrain, and the need for burning or hauling off debris.
Benefits of land clearing
Decreases the chances of fire hazards
Areas with dry bushes and trees are susceptible to the cause of wild fire. The wild fire can spark off at the least expected location and consume anything that stands in its way including lives and property.
Eliminate unwanted pests and plant disease
Many of the pests that invaded a home often hide in nearby bushes and trees. Also, plant disease can easily spread across a landscape if the affected areas are not cleared as soon as possible. Land clearing will improve the visibility of your property to prospective buyers who will find it more appealing.
Maintenance
Land clearing is an easy way to maintain your property and increase its aesthetics and value overtime.  Clearing unwanted trees that are sucking up nutrient will make it easier for valuables trees and other plants in your yard to flourish.