Demolition Services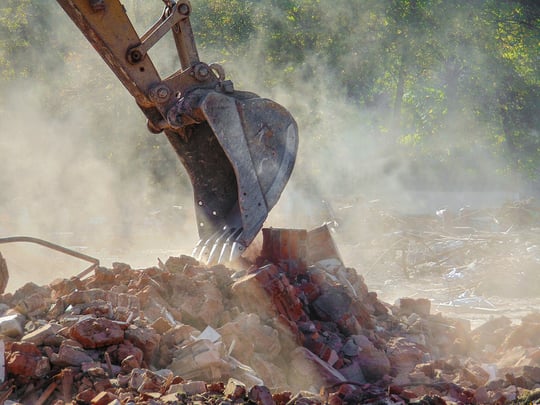 DN Bobcat Services, Inc is a top demolition contractor in Navarre and Fort Walton providing commercial and home demolition services. Our level of expertise expands across a wide range of structures including personal, commercial and industrial. Trust in us to help keep your project on track.
UNIQUE PROJECTS
We understand that there are no two projects alike. We will adjust to your unique parameters and requirements for your project to make sure it is exactly how you want it.
We have the right equipment and team of trained professionals to help meet your demolition requirements.
TRUST IN US
Safety is always our top priority. Our employees undergo the necessary training that complies with local and federal safety requirements.
To provide the best home demolition cost we make sure to meet your safety requirements and schedule. Our crews get the job done right the first time, on time.
With a trusted safety record and satisfied customers all over the Gulf Coast, choose DN Bobcat Services to handle your demolition needs!
We provide demolition services across the Gulf Coast from Pensacola to Panama City, FL.
(850) 939-9979 Ext.1