Contact Us
DN Bobcat Services, Inc.
7004 Navarre Pkwy
Navarre, FL 32566
Phone:
(850) 939-9979 Ext 1
Fax:
(850) 939-9801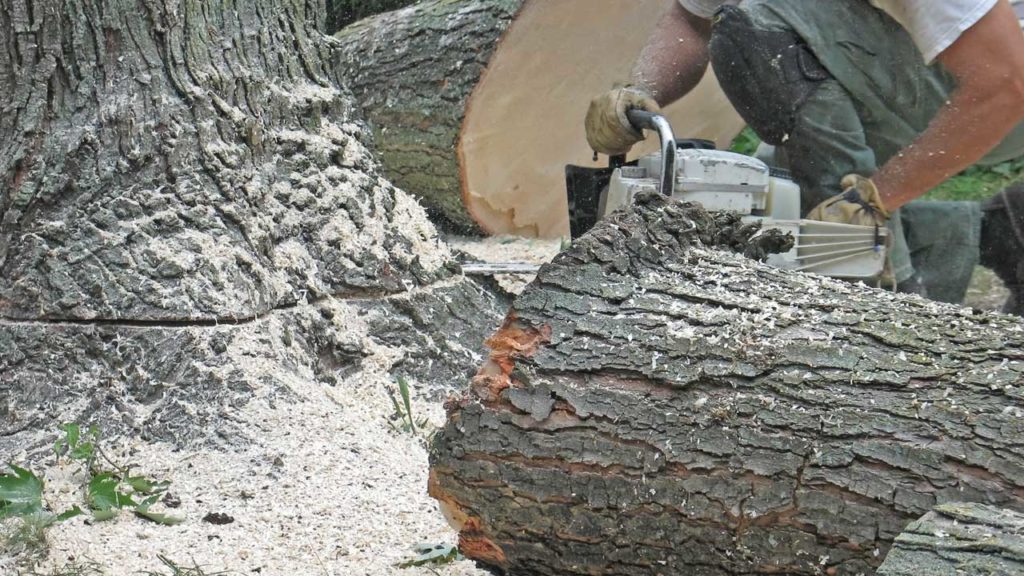 Employment
We are always in search of qualified, hard working individuals to fill positions at DN BobCat and Tree Service.
If you have a high work ethic and are dependable, please let us know by calling us or by filling out the contact form below.
Job Request
If you are interested in having our estimator provide you with a job quote, please give us a call or use our Request Form Below. Thank You!